How to  
How to Prepare for TOEFL?
Saumya Singh      November 24, 2022
About this article
If you have decided to take TOEFL then the first thing that you need to do is to understand the format of the test. TOEFL has its unique format which can be challenging if you are not familiar with it. TOEFL has two types of exams one is an Internet-Based Test and the other one is a Paper-Based Test. Both formats vary slightly and hence it is better to take practice tests to determine which one you prefer and then register for that format for your English language evaluation.
1. Know why you're choosing TOEFL:
Even before you start preparing you to need to know why you are choosing TOEFL. This would mean that by now you should have made the choice of selecting a university and course and what English tests are accepted. If you are sure TOEFL will serve your purpose then the next choice will be to decide whether you want to take a Paper-based Test or an Internet-Based Test. This depends on your personal preference. There is a difference in the way these tests are conducted, and also has an effect on the time taken for the results to announce. Make sure you consider the time factors too when deciding which type of TOEFL you are taking and how it will be helpful to your overall process.
2. Become familiar with the TOEFL format:
TOEFL has a format which is different from any other English language proficiency test. This means that there is a need to become familiar with the format so that you can manage your time well during the exams and be as efficient as possible. 97% of the people take the TOEFL IBT and most universities accept only the IBT so make sure that you double-check with the university if they will accept PBT if you are one of the few who prefer handwritten tests over the IBT.
3. Use Official Practice Questions:
When you register for the TOEFL exam, they offer you a study guide and we would suggest you take that study guide very seriously. This study guide will be able to teach you how to take the tests, will have practice question and answers, sample questions and answers and will help you to become familiar with and be ready for your actual tests. Along with this study guide, the TOEFL website offers practice questions that you can go and answer and figure out where you stand and where you need to improve. There are apps on Play Store and Appstore which will help you with practice questions which can be very useful too.
4. Analyse mistakes and target weaknesses:
This can be achieved by working in groups. There are many Facebook groups which are dedicated to helping students. You can post your answers and ask for opinions and suggestions. You can always seek help from your friends, family, colleagues or even your teachers to help you understand the areas that you need to improve. It is always a good idea to discuss with others as it gives a fresh and new perspective and helps you become better at acing the tests and to get the score that you desire.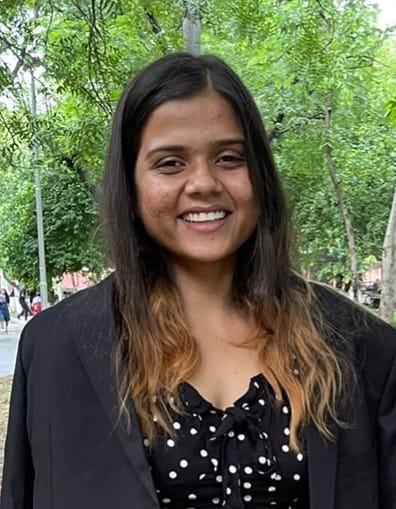 Saumya Singh
Content Writer
Saumya is an enthusiastic reader with a keen inclination toward literature, academics, and marketing. Ideas, strategy, and impact are what keep her belief in marketing intact. Oh, and playing with content is her hobby.