Guide  
Worried about jobs during a lockdown? Here's all you need to know
Saumya Singh      December 26, 2022
About this article
As employers (big or small) try to limit the spread of coronavirus, working from home is becoming more common (even if it isn't by choice). However, not all employers can offer a work-from-home option. Many jobs require an in-person presence every day.
While there are "noticeable" industries that are taking a hard hit from coronavirus, there are also small and medium sized industries getting affected, causing slowdowns and worries for workers especially college graduates and students.
Fortunately, there are some flexible and temporary remote work options that can help students and part time workers who are impacted by coronavirus make an income.
Freelancing could be your lifeline!
Whether you are a fresh college graduate or a student looking for part time work options. Freelancing could be a great choice during the current global medical emergency. Even if you think you haven't got the right skills or education for these jobs, think again. You might have some unique exchangeable skills that will make you the best fit for many of these jobs.
Below are the list of Job Categories that can offer flexible and remote freelance positions
1. Data Entry: If you're fast and good with numbers, data entry is a fantastic flexible job you can do remotely. All you need is a computer, a stable internet connection, and you're good to start.
2. Customer Service: Since most of the businesses have gone online, there is a huge opportunity in customer service sector. You can answer all sorts of questions from technical, order tracking, delivery status etc.
3. Administrative: You can provide supportive functions to either an individual (like the founder or CEO) or to a whole company.
4. Training and Education: This is a growing sector and looking at the current situation, there is a huge demand for online tutors for almost every subject. This could be an ideal job for students and recent graduates.
5. Creative Jobs: Everyone has a story, but not everyone can write it. If you have creative instincts in you, now is the time to let all your creative juices flow and you can even make a career out of it. There is a huge demand for content writers, copywriters, blogs and articles etc.
Freelancing can surely help you earn an income when other options are limited. Consider this an opportunity to test out freelance work and see if it's something you might want to pursue and even make this a full-time career choice.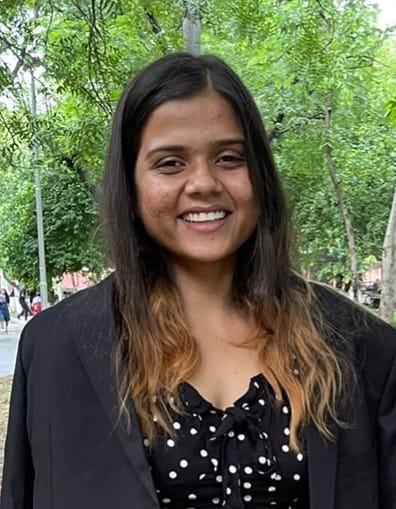 Saumya Singh
Content Writer
Saumya is an enthusiastic reader with a keen inclination toward literature, academics, and marketing. Ideas, strategy, and impact are what keep her belief in marketing intact. Oh, and playing with content is her hobby.