Why  
Why study in France?
Saumya Singh      December 13, 2022
About this article
With a very rich history, culture, gastronomy, architecture, and a thriving student life France is one of the most attractive destinations for higher education. Studying in France will open a world of opportunities for you to enjoy a life which may not be possible in any other country. Irrespective of which part of the country you go to, you will find numerous universities and top-notch colleges which would offer the courses that you're looking for.
1) Culture, tradition, food and language: The French language, food, culture and traditions have a very high reputation not just in France but across the world. Anyone who gets a chance to see France would consider themselves to be lucky. Now imagine you have the opportunity of studying in France and being a part of all these great aspects. This will be once in a lifetime opportunity and something that most people will cherish for the rest of their lives.
2) Attractive tuition fees: France is a country in Europe which offers a quality education at very attractive tuition fees. The French government subsidises higher education so that it is affordable to everyone. This is not limited just to French nationals but is applicable to all international students as well.
3) High-quality educational institutes: France has some of the top-ranked universities in the world such as Paris Sciences et Lettres Research University and Ecole Polytechnique (ParisTech). These top-ranked universities set a standard for education which is being followed by the other universities too. The common misconception that most students have is that education is taught only in French, but this is not true. There are more than 1200+ English programs for students to choose from, and the range of courses offered makes it one of the most preferred countries in the world for higher education.
4) Opportunity to work for leading international corporations: France is very flexible when it comes to the study-hours. Most universities will require you to attend classes for a maximum of 20 hours per week. This means that the students are free to work during other times. France is home to some of the biggest multinational companies in the world. These companies encourage both students and graduates to come train and work for them. This kind of exposure will help you to get very high-paying jobs anywhere in the world and not just in your home country.
Having an opportunity to study in France could be a living changing experience for all the above-mentioned and many more reasons. If you are considering studying abroad then we suggest you to seriously consider France as your first priority. We promise you will not be disappointed.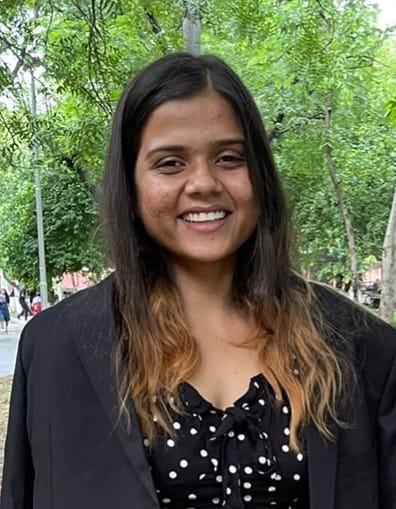 Saumya Singh
Content Writer
Saumya is an enthusiastic reader with a keen inclination toward literature, academics, and marketing. Ideas, strategy, and impact are what keep her belief in marketing intact. Oh, and playing with content is her hobby.