Guide  
If you're an International Student or the Parent of One, Here's What You Need to Know
Saumya Singh      December 26, 2022
About this article
A large number of colleges and universities across the globe especially UK, Europe and USA have cancelled face-to-face classes and requesting students to leave campus as a precaution to prevent the spread of the coronavirus.
Some universities in the UK have asked students to vacate campus for the rest of the semester. Almost all the universities have moved their classes online while they continue to monitor the situation.
The government announcements have disrupted higher education in ways that are nearly unique. Students are struggling to figure out about what's next? while teachers and managements are trying to figure out ways and means to adapt and continue education during this global medical crisis.
Here are some of the most common and insistent questions students and parents are seeking answers to:
Ques 1. Will students still receive their degrees?
Answer: Most universities are flexible and have moved to online teaching and assessment to allow students to continue their studies remotely. Students who are in their final semester will get their respective degrees. However, the degree ceremonies for Sep 2020 has been postponed for many universities.
Ques 2. If an international student is on a work placement in the UK. What should they do?
Answer: In line with the most recent Government advice, almost all the universities are now advising students not to continue with their placement, unless you they are able to complete it by working remotely, at home. Students can be assured that they will no longer need to complete the minimum number of hours associated with the placement. However, they will be required complete the assessment related to their work placement.
Ques 3: Will this affect students scholarships/bursary?
Answer: No, as long as the students are engaged with their classes and teachers online, they will still receive bursary or scholarship payments as usual. All bursary and scholarships payments will still be made on the scheduled dates.
Note: Each school is responding to the virus differently, and situations on campus are changing rapidly by the day. For specific questions, it's best to consult with officials at your college or university or alternatively contact Zoom Abroad Online at info@zoomabroad.com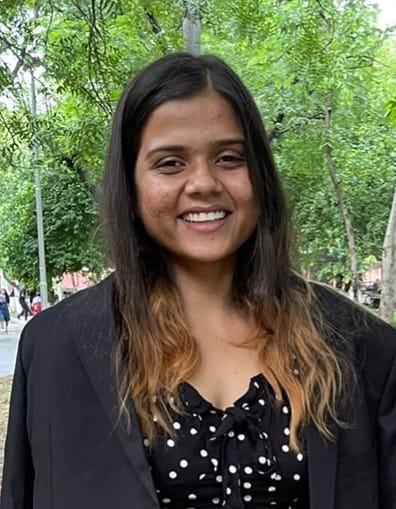 Saumya Singh
Content Writer
Saumya is an enthusiastic reader with a keen inclination toward literature, academics, and marketing. Ideas, strategy, and impact are what keep her belief in marketing intact. Oh, and playing with content is her hobby.