How to  
How to Prepare for IELTS?
Saumya Singh      November 24, 2022
About this article
Having a good English language proficiency is one of the most important aspects when it comes to higher education/studying abroad. Most of the western countries and universities offer courses in English which means that they expect their students to be proficient in English. There are many academic bodies which tests your English language and one of the most widely accepted ones is the IELTS. IELTS has four sections Reading, writing, speaking and listening and all four needs different preparation tactics.
Reading preparation
The best thing to do to prepare for reading section is to read books, newspapers, articles etc. Make sure that you keep a dictionary next to you so that when you come across important words you make note of them and understand their meaning and learn synonyms which will help you to frame sentences in a better way.
When you are reading it is important to make notes of important points in a paragraph which are considered essential and provide meaning to the whole paragraph. This will help you to write down the answers in the exam at a faster pace and accuracy.
Writing preparation
It is important to write things in English in free time. This means even as simple as writing long posts on your social media, making sure you avoid using abbreviations and text language when chatting with your friends and so on. Grammar is probably the most important aspect of the writing part of the test and hence it is important that you learn correct grammar. In the actual tests you would be asked to write essays and hence it is important that you focus on pacing as well so that you give yourself enough time to write, proofread and edit your writing so that it is grammatically accurate and meets the criteria set forward.
Listening preparation
Listening can be challenging because there will be different forms of listening, there will be one on one listening, there will be conversation listening and then you must listen to group discussions. The challenge also increases because these tests are designed to understand how good you are with understanding different accents. You also need to make a note of answers while you listen. Practice listening by watching videos on YouTube. Make sure that you practice shorthand writing so that you can quickly make notes of important parts of speech to answer the questions. Read the question carefully before listening so that you know exactly what you need to focus on.
Speaking preparation
Speaking can be challenging and intimidating part of the IELTS mainly because in this section you will be communicating with the examiner who will be overseeing the exam. The examiner will ask you questions and note down your answers and then assign marks to it. The best way to prepare for speaking is by finding a speaking partner who is good at English and practice with them.
Speaking is not just saying what you feel like, you must stop and understand the question, think of the answer and make sure you get straight to the point. The confidence with which you speak will also have a very big impact on the examiner. Relax and speak in a clear loud way so that there is no confusion regarding what you say.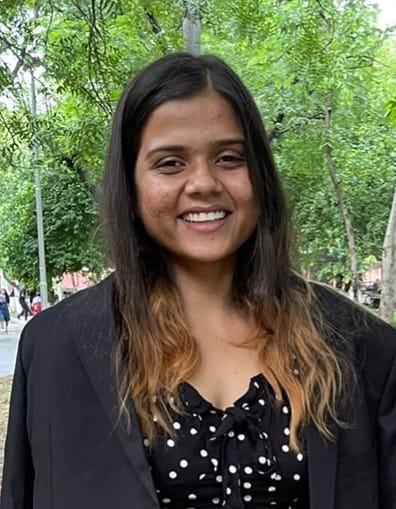 Saumya Singh
Content Writer
Saumya is an enthusiastic reader with a keen inclination toward literature, academics, and marketing. Ideas, strategy, and impact are what keep her belief in marketing intact. Oh, and playing with content is her hobby.