How to  
How to Prepare for GRE?
Saumya Singh      November 23, 2022
About this article
The Graduate Record Examination, or GRE, is an important step in the graduate school or business school application process. The GRE is a multiple-choice, computer-based, standardized exam that is often required for admission to graduate programs and graduate business programs (MBA, MS and PhD) globally.
The graduate business schools commonly use GRE scores as the standard to determine the application of the candidates. The GRE is developed and administered by ETS. Graduate school and business school admissions committees look at your GRE score, along with your academic record and supporting documents to assess your readiness for the rigors of graduate academic study.
A high GRE score is always a great thing as it will have a direct and positive impact on your graduate or business school admission process.
The GRE exam measures your command of basic arithmetic, algebra, geometry, and data analysis as well as college-level vocabulary. More importantly, it measures your ability to analyse and evaluate written material, think critically, and solve problems. GRE scores are valid for 5 years, this means that even if your plans for higher education gets delayed or changed you can still go ahead and get your GRE scores.
Best way to find the test centres, dates and register online is to register online. Visit: https://www.ets.org/gre/revised_general/register/ to book your exam and to find all the necessary information about the test.
When it comes to GRE there is Quantitative reasoning and Verbal reasoning.
The Quantitative reasoning is all about Math, here the questions are straight forward and anyone with good mathematics skill can focus on getting all questions right. The only aspect that the students need to focus would be on completing the questions in time, this can be achieved by taking practice tests so that you can ensure speed and accuracy.
The Verbal reasoning is probably more challenging for the Indian students. The common misconception is that the verbal reasoning tests the vocabulary, which is not the case. This section tests the analytical and reasoning skills of the students with vocabulary being the tool.
Preparation:
Always start off with the practice GRE tests that are available online. This is very helpful for you as a test taker because it will help you to be familiar with the format. It also gives an opportunity to assess what areas you are good at and what areas you need to improve. Considering that the actual test will be timed, it will also provide an opportunity to practice against the clock. Official ETS website offers two free practice tests.
Both online and offline coaching can be off very helpful for the preparation. Experts will be able to help you in areas that you are struggling and give you tips to improve upon.
There are enormous study and teaching materials including tips on preparation and planning are all available on YouTube for free. This can be a great starting point in preparation and will help you to ace the test and get the score that you desire.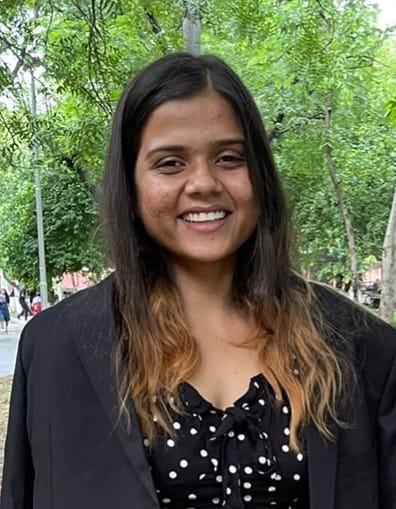 Saumya Singh
Content Writer
Saumya is an enthusiastic reader with a keen inclination toward literature, academics, and marketing. Ideas, strategy, and impact are what keep her belief in marketing intact. Oh, and playing with content is her hobby.