Secure your UK degree for Sep 2021 with Zoom Abroad!
World's top ranked universities
Truly international community - 500,000 international students
2 years PSW - Post Study Work permit
Why apply through Zoom Abroad
UK based leading Ed-tech company specializes in International Education.
100% access to all the UK universities
Trusted by more than 30K students
One-stop platform for expert guidance on:
Finding the "Best-fit" course and university
Extensive support on scholarships and funding
SOP & Interviews
Visa information and support
Pre & Post departure support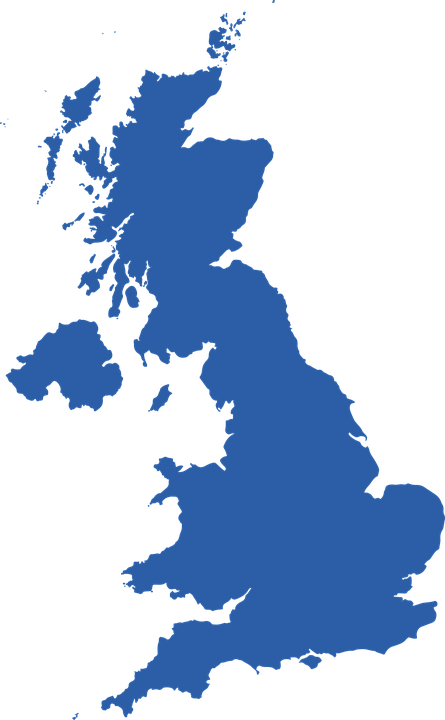 Zoom Abroad trust pointers through infographics:
20K Applications processed
One of the world's top ranked university - Ranks 20th in 2021 QS World University Rankings.
Ranked in the UK's top 10 and in the world's top 100 for employability.
Impressive global community
Excellence in Research and Innovation
The University of Edinburgh - MSc Artificial Intelligence
University of Manchester - MBA
Ranks 27th in 2021 QS World University Rankings.
Ranks 36th in the Academic Ranking of World Universities (2020)
One of the UK's top research institution
Ranked 5th best UK institution for employability in the 2019 Times Higher Education Global University Employability Ranking.
Ranks among Top 120 Universities in the world - QS World University Rankings 2021.
91% of its students are in work/study six months after graduating. One among the Top 10 Universities in the UK for Highest graduates starting salaries – The Sunday Times.
45% International students.
Queen Mary University of London - LLM
Coventry University - MSc Automotive Engineering
Coventry ranks in the top 5 best student cities in the UK and is the UK City of Culture in 2021.
Awarded Gold for outstanding Teaching and Learning
97% Graduate Employability
Amongst top 250 in QS World Rankings for Business and Management Studies (QS World University Rankings 2020)
23rd in the UK (and 170th in the world) World University Rankings, 2021
93.4% graduate employability
3 Queen's Anniversary Awards for world-class work in Higher Education.
Leicester University - Data Sciences/ Big Data / Business Analytics
Learn more about studying in the UK