Engineering  
Electronics Engineering in the UK
Harsh Ranjan      August 25, 2021
"Scientists dream about great things. Engineers do them." – James A. Michener.
We're heading into a very bright future – so bright that we might just need more electrical energy. And who better utilize electrical energy than electronic engineers. Electricity is in each appliance that we utilize daily. At this point, we can barely imagine our future without electronic appliances. Studying electronic engineering allows you to assist in advancing the application of electronics in daily life.
The United Kingdom is one of the most lucrative destinations for every individual, from students to businesses; everybody is looking to enter the UK market. So, for students looking to study electronic engineering in the United Kingdom, they could fancy a chance at availing jobs offered by top companies in the United Kingdom while giving them access to Europe.
The United Kingdom is home to some of the best universities globally, offering tutelage in a variety of engineering fields such as electronic engineering. The universities in the United Kingdom are very well-funded, allowing them to hire the best faculty from across the globe. This gives a learning experience like no other. UK universities also have access to a very strong alumni system that allows you to learn from the best in the field and look for job opportunities. These universities help students excel in the theoretical knowledge required while giving them hands-on experience at doing tasks required in the engineering field.
After studying in universities across the UK, electronic engineering in the UK can be assured a decent pay grade. But, of course, some are more lucrative than others.

Job Prospects After Studying Electronic Engineering:
Electronic Engineering in the UK is a subject that combines theoretical knowledge and practical work almost regularly. As a result, almost all graduates end up working in the field related to electrical and electronic engineering.
But it is not just limited to these fields. Individuals that have a degree attesting their knowledge of electronic engineering might even succeed in finding jobs in petroleum engineering, telecommunications, IT and computers, network engineering, mechanical engineering, and more.
Besides, with exposure to the faculty and gurus of the field, students also attain many skills that would help them survive in a work environment. For example, universities in the UK design their courses to understand the importance of teamwork and learn how to function and cooperate with other individuals on the team. They even benefit from the communication and presentation skills that they might acquire in their studies.

Income of Electronics Engineers
About 82-85% of electronic engineering graduates end up finding a job within six months of completing their graduation. Many of them even go on to work in related fields and earn a fair amount as well.
The average salary of an electronic engineer in the United Kingdom is about £30,000 a year.
The salaries for electronic engineers usually vary depending upon the level of experience the individual possesses. An entry-level engineer should expect a salary of about £22000-£25000 a year. As you advance and garner more experience, your salary could see increments of up to £35000-£45000 a year. Some Chartered Engineers have even reported earning up to £50000 a year.

Studying Electrical Engineering in the UK
Universities in the United Kingdom have a reputation accredited to their name across the world. The universities are equipped with some of the best facilities to study electrical engineering in UK and have a great life for students to enjoy during their time in the UK.

The universities that offer degrees in electronic engineering are
Imperial College London

University of Oxford

University of Cambridge

University of Manchester

University of Nottingham

Imperial College London

University of Birmingham

University College London
Other best universities for electronic engineering in the UK to study engineering include the University of Bristol, Leeds, Northampton, and Surrey.

What are the typical courses in Electrical Engineering?
The universities in the United Kingdom offer degrees in electronic engineering at both the undergraduate and graduate levels. Besides these, if individuals wish to pursue their studies further in the field, they could even apply for research degrees or give exams to become a Chartered Engineer. Chartered Engineers are those who are specialized individuals in their field.

The degrees in electronic engineering available at the undergraduate level are
BEng in Electrical, Electronic and Mechatronic Engineering

BEng in Electrical and Electronic Engineering

BEng in Electrical and Electronic Engineering with Industrial Experience
The degrees available at the postgraduate level are
MEng in Electrical, Electronic and Mechatronic Engineering

MSc in Electrical Engineering and Renewable Energy Systems

MSc in Electrical Power Systems

MSc in Smart Energy Systems

Entry Requirements
Universities in the United Kingdom require you to have Physics, Maths, Computers as your subjects if you pursue an undergraduate degree. You should have also passed these subjects with an A-Level grade. Besides this, the universities also require you to submit IELTS scores to assess your proficiency in English. A score of 6.5 is usually accepted.
Suppose students are going for a master's degree in electronic engineering. In that case, the requirements for language scores remain the same, while the subject requirements ask you to have a degree from a recognized university with First or Upper Second Class Honours.
Besides the above, students are also required to submit essays or cover letters depending upon university requirements. Some universities may even take interviews to assess the quality of your candidacy as a student.

Costs of Studying in the UK
The costs of studying in the UK are at an average of £11000-£18000 a year for undergraduate levels, and £22000-£25000 per year at postgraduate levels.
Besides the tuition fees, students must also consider the costs for accommodation, transport, food, clothing, and social costs. Each of these varies between cities depending on the university chosen.
Students can also opt for these below-listed scholarships to seek for financial help if needed:
British Chevening Scholarships for International Scholarships

Erasmus Mundus Joint Masters Degree Scholarship

GREAT Scholarships

A.S Hornby Educational Trust Scholarship

Felix Scholarships

Rhodes Scholarship

Commonwealth Scholarship and Fellowship Plan

Charles Wallace India Trust Scholarships (CWIT)

Dr. Manmohan Singh Scholarships

Inlaks Scholarships

Scotland Saltire Scholarships

Goa Education Trust Scholarships

Queen Mary University Scholarships

University of Westminster Scholarships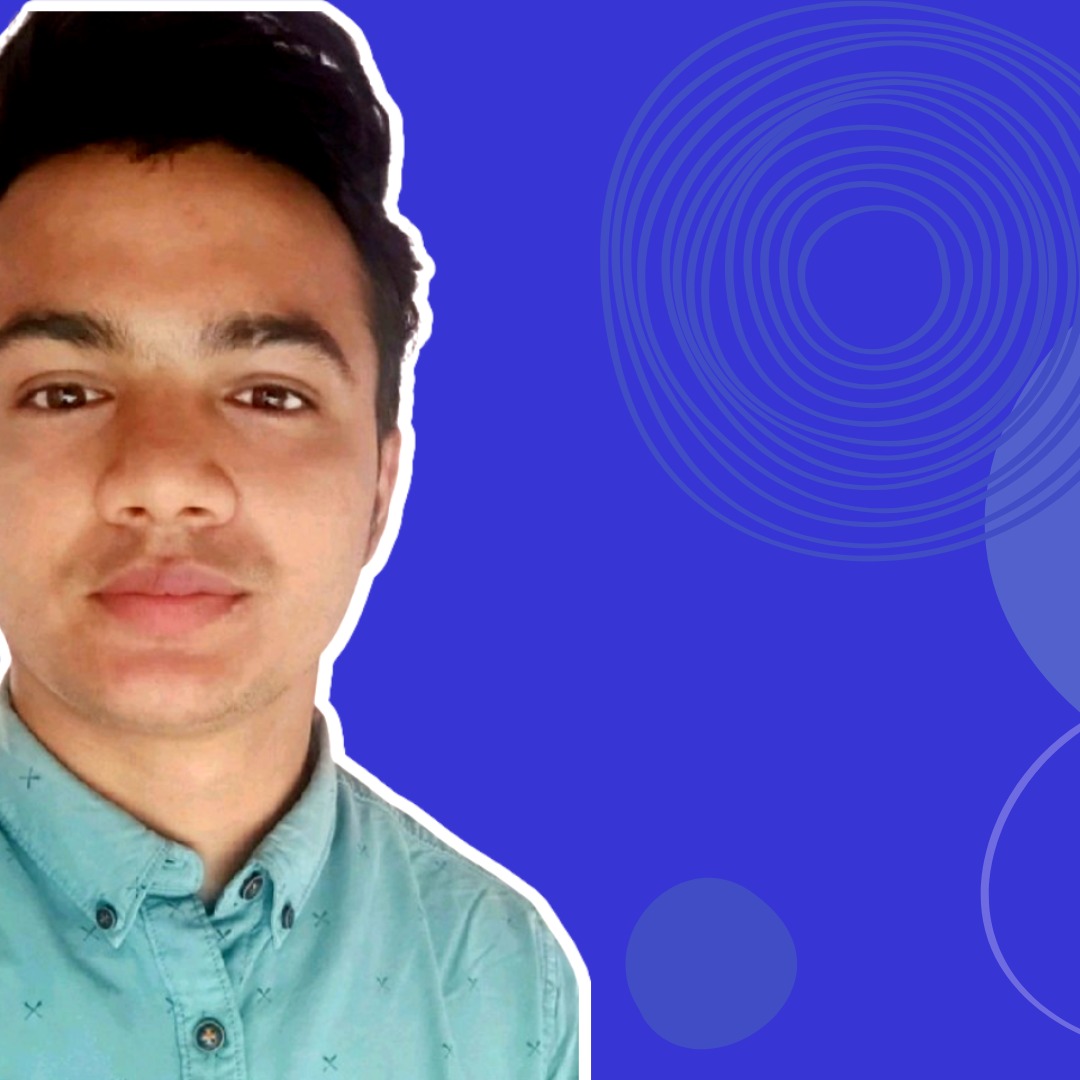 Harsh Ranjan
Digital Mktg. Manager
A seasoned marketer with the ability to craft narratives that elevate brands and drive volume. Harsh loves researching, finding new ways to connect with potential audiences